About Us
Nation 21 Cash Loans is a lending company with 12 branches across the US launched to help needy people and families solve their financial problems. Created in 2018, it has provided competitive financial solutions at fair rates for almost five years and has a base of 20,000+ happy customers across the country. We work for people and put people first. Thus, our loan options are available for borrowers with any credit and income. We're proud to be a part of your better financial future and are sure our success goes hand in hand with our clients' satisfaction.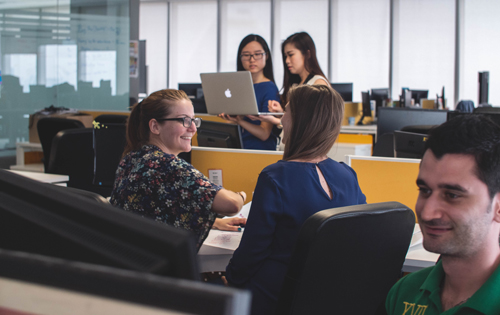 OUR MISSION
We're here to help people in need overcome their financial emergencies without hassle and stress. We value our clients and put their satisfaction above making money on them. We take care of each client and want to help borrowers of any age, race, credit, religion, sex, and orientation reach their financial goals.
OUR VALUES
Our customers, their time, needs, and satisfaction are our main values. We work for people and do everything possible to make our assistance fast, accessible, affordable, safe, and stress-free.
WHAT DO WE DO?
Nation 21 Cash Loans provides modern and competitive financial services for those who need fast financial assistance. Our loans are available with any credit and were created to help individuals when nobody else can. Applying with us, you will get the service that only local private companies can offer. We always try to meet people's changing needs and offer modern solutions on any occasion.